• baby shower decorations • baby shower girl décor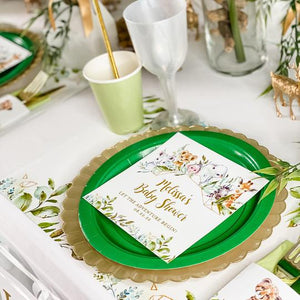 Newborn babies are blessings by the god and their arrival brings happiness. Be it a boy or a girl babies bring true joy to the parents. Baby showers are the way of celebrating their arrival with the world so they should be special. The decoration for the baby shower should be done by professional decorators so that time and energy could be saved. They are extremely experienced so they know and understand how to start and complete the decorations. They also provide many additional features that normally would not be possible for the parents to prepare by themselves. Baby shower...
---
• Girls Birthday Party • Sweet 16 Birthday Party
It is just a month away from the day your princess is going to turn sixteen, and you want nothing but the best while you organize her sixteenth birthday. Of course, you would want a party that everyone remembers. You would want your princess to look at pictures to see the kind of party she had down the line in years to come. While this may seem like fun, it can also be tiresome with the days going by sooner than you expect. Finding the time to shop for birthday party stuff can be very difficult. With so much work...
---
• Baby Shower Girl Decor • Birthday in a Box
Birthday celebration is one tradition that needs to stay forever. Kids can have their friends around them and for one day you are the most special person, not to forget all the gifts. The major issue with having a birthday party is the decoration. It takes hours and days to plan the design and get it done before the birthday celebration starts. The easier way to do this is to hire professional decorators. So, there is no need to go to the market for everything you missed for the decoration. You can spend all the time with your kid and...
---
• baby's 1st birthday girl • personalized birthday décor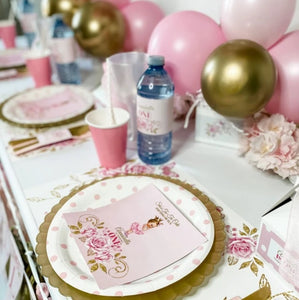 Birthdays are a time to reflect on our beginning and how far we have come. It is a time to take stock and see where we are on our mission on earth. Birth is a traumatic journey and most of us thankfully forget because remembering the trauma would make living even more difficult than it sometimes is. The customs and traditions connected with the observance of birthdays in pagan times had to do with guessing the future, good wishes for the future and good luck against evil spirits. All the birthday rituals are part of the magic making bestowed on...
---
• Babies First Birthday Boy • Baby's 1st birthday girl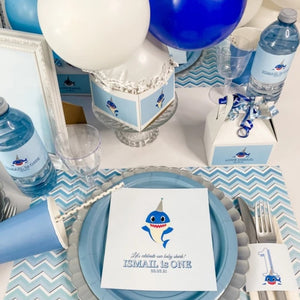 When a child's birthday approaches, some parents often get excited and prepare in advance to celebrate the occasion. But there are also parents who prefer to save all the expenses involved in throwing a birthday party and decide not to hold a celebration at all. Doing this could be counterproductive. The advantages of celebrating a birthday, according to developmental psychology are: They raise their self-esteem. When a child feels celebrated, they also feel loved and meaningful in their family role. Their birthday becomes important in their parents' lives. They strengthen family bonds. Having family traditions of babies first birthday boy...